WELCOME!!!
CLASSES START 9/14/2020
ONLINE REGISTRATION
AVAILABLE NOW! !
Check out the Fab Feet News page & Class schedule page
for updated information.
"Dance is about more than just learning steps its about having fun and making memories! Join the Fabulous Feet family whereyou will gain confidence, poise, and friendships that will last a lifetime!"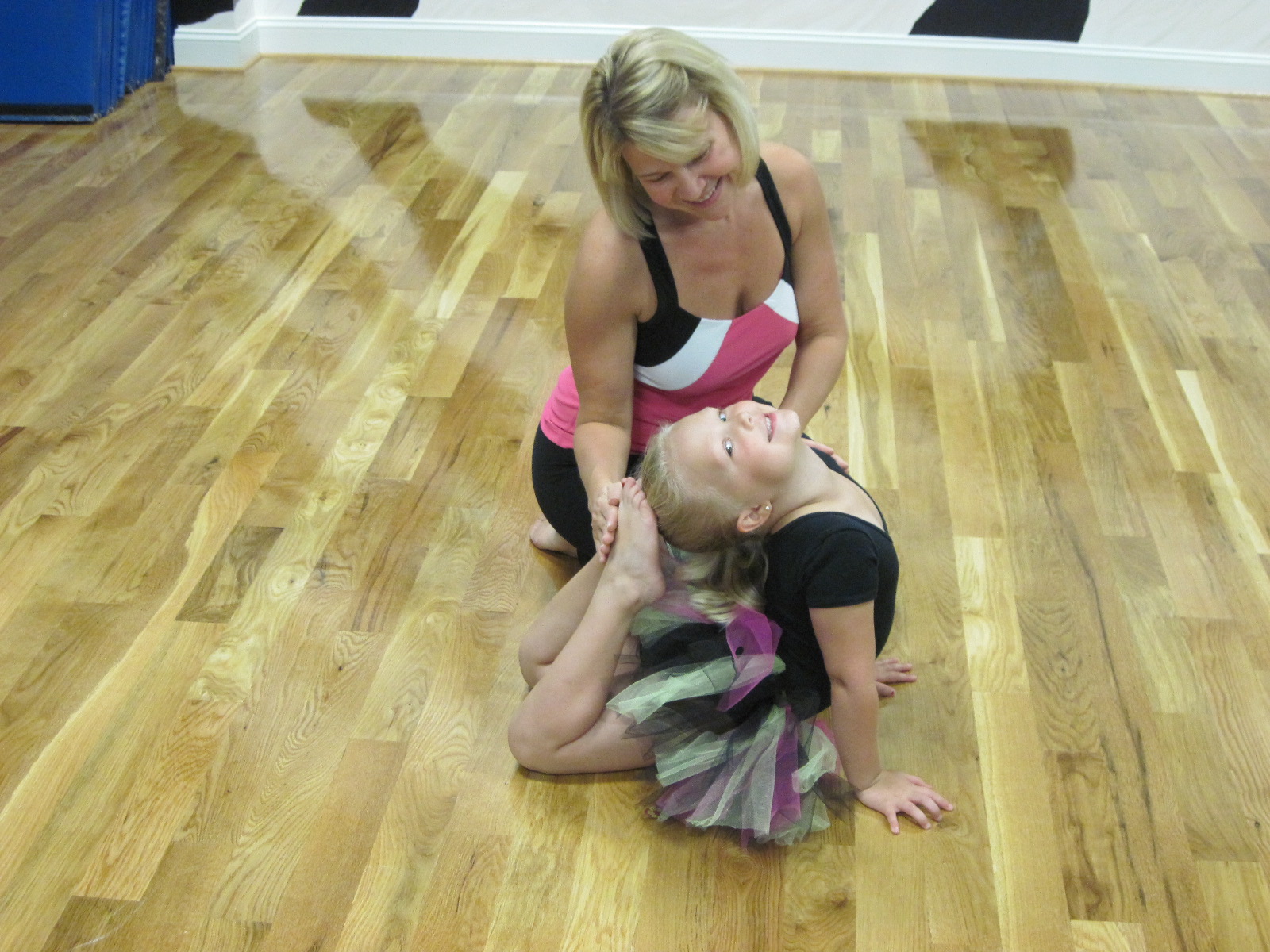 Phone:336-599-5375

Email: dancerhcs@yahoo.com
Owner: Heather Sanford*
*Graduated with a BA in dance from UNCG in 2001
We offer classes in Tap,
Ballet, Jazz, Modern,
Pointe, Hip Hop, Acro,
Clogging & Company
Teams!